My policies for using Twitter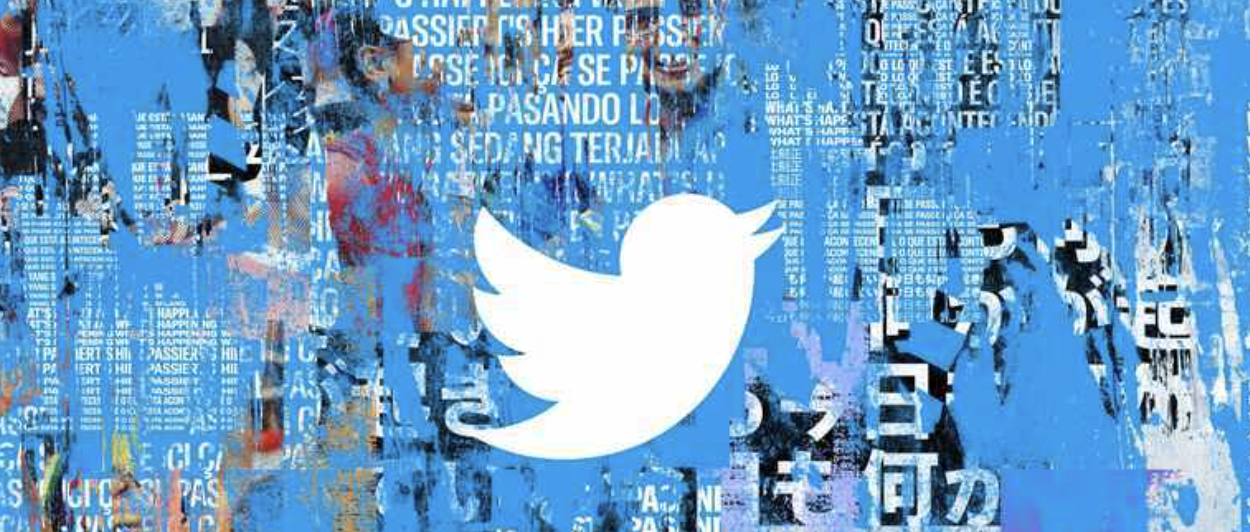 I like using Twitter. Here are some policies I want to aim to follow in order to make Twitter more useful for myself and others. Please hold me accountable!
"Not a hater" policy - I will avoid dunking on people, or amplifying dunking on people, unless I really think they truly and uniquely deserve it, and I will aim to do this really rarely. I will avoid liking, engaging with, or otherwise amplifying Twitter content that dunks on others. This is the spirit from this tweet of mine.
Good faith policy - If in an argument I will always engage in good faith to seek earnest understanding. Otherwise I will disengage. I will not continue in anger.
"Forecasting > mere claims" policy - I will try to make an effort to make explicit verifiable quantified forecasts instead of mere claims. A full list of my forecasts is here.
Betting policy - When making a claim or a forecast - if challenged, I will do my best to either bet on it or retract my claim. A full list of my bets is here.
AI output policy - When retweeting output from an AI model (e.g., ChatGPT), if possible I will aim to replicate the output myself first. If I cannot replicate the behavior, I will either say so in my tweet or not tweet about it.
Initial cursory verification policy - If tweeting something that seems counterintuitive, I will spend at least one minute aiming to do a cursory check for independent verification.
"Be accurate, don't mislead" policy - If a tweet I make is challenged for being inaccurate and/or misleading and I cannot verify it to a more thorough standard (more than one minute per "initial verification policy"), I will retract it.
No clickbait policy - I will aim to provide as much information in the initial tweet as is possible and sensible to avoid making people have to click, even at the cost of driving traffic to my sites. Information is more important than traffic.